OUR STORY
In 2009, Jerry and Tammy moved to Tanzania to establish a second Bible School, He was a missionary in Zimbabwe from 1997 to 2004 and established a bible school that planted 250 churches and the students had at least 250,000 salvations by having crusades.  Their plans changed after they moved to Tanzania in 2009 when he saw a greater need to help the orphans. He gave the bible school to the church he was associated with and started making plans to open an orphanage.
Tanzania has a population of 42 million. Children represent 55% of the population. In the US, for comparison, children ages 0-17 represent only 17%. Along with the high index of youth, Tanzania is challenged also with a significant degree of poverty. Over 89% of the population in this east Africa country earns less than $1.85/day. Parental deaths and child abandonment account for the significant number of orphans.
They first opened Falco's Children Home in Arusha in 2010 but ran out of room very quickly so he started looking for land to build a village large enough for the children.
Simon B. Panga was the Social Welfare in 2010 that helped Jerry concerning the guidelines to start helping the children. In a letter Mr. Panga said "They are the best example of orphanages in the country of Tanzania. They will be the first organization in the country to provide a complete education for all their children and making sure they have the necessary skills so they can take care of themselves when they are old enough to leave their care. They are one of the best founders and director of orphanages in the country. I highly recommend for your support in this valuable project for the children."
In 2012 they was given 70 acres of land to build Falco's Children Village. He has finished building 9 homes for the children and currently has 34 Tanzanian staff for a landmark organization that will impact the entire country of Tanzania for years to come. The village has safe drinking water from a well that is 450 feet deep with 95,000 liters of water storage. There are 2 large gardens that provide most of the vegetables, 20 sheep, 76 bulls and 6 milk cows.
There are different age groups of children in each of the 1,600 square foot homes with house parents who care for the children in a loving, family environment.
Tammy died on October 14 2018 of having cancer the fourth time.  She was tired of taking any treatments and died in our home in Tanzania.  She was buried not far from the eight homes for the children.  There is a video on the home page in memory of Tammy Falco Backus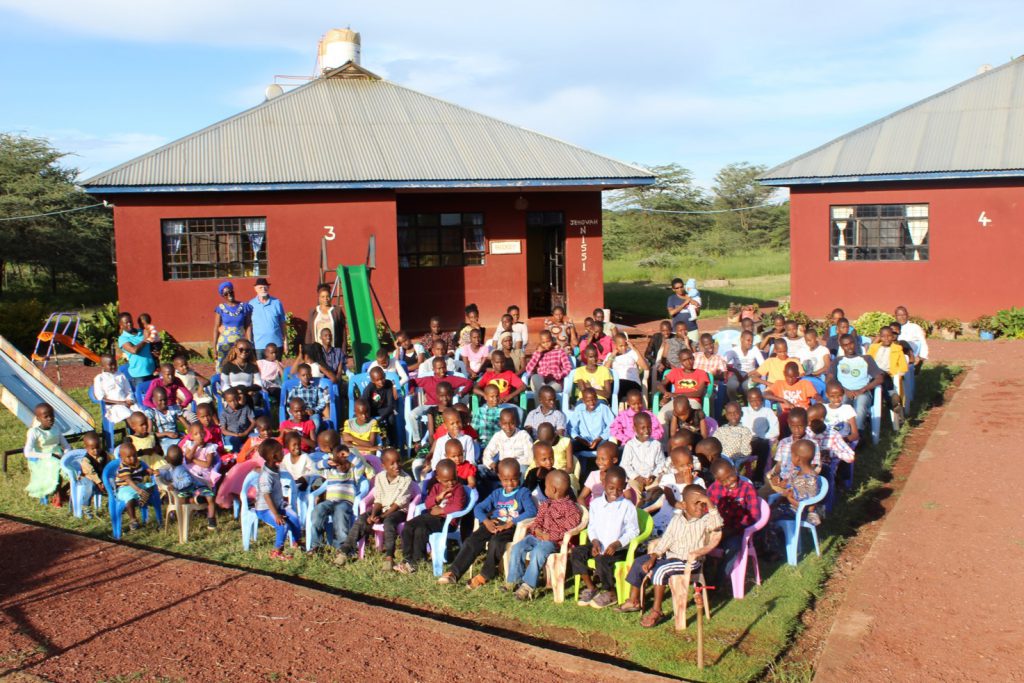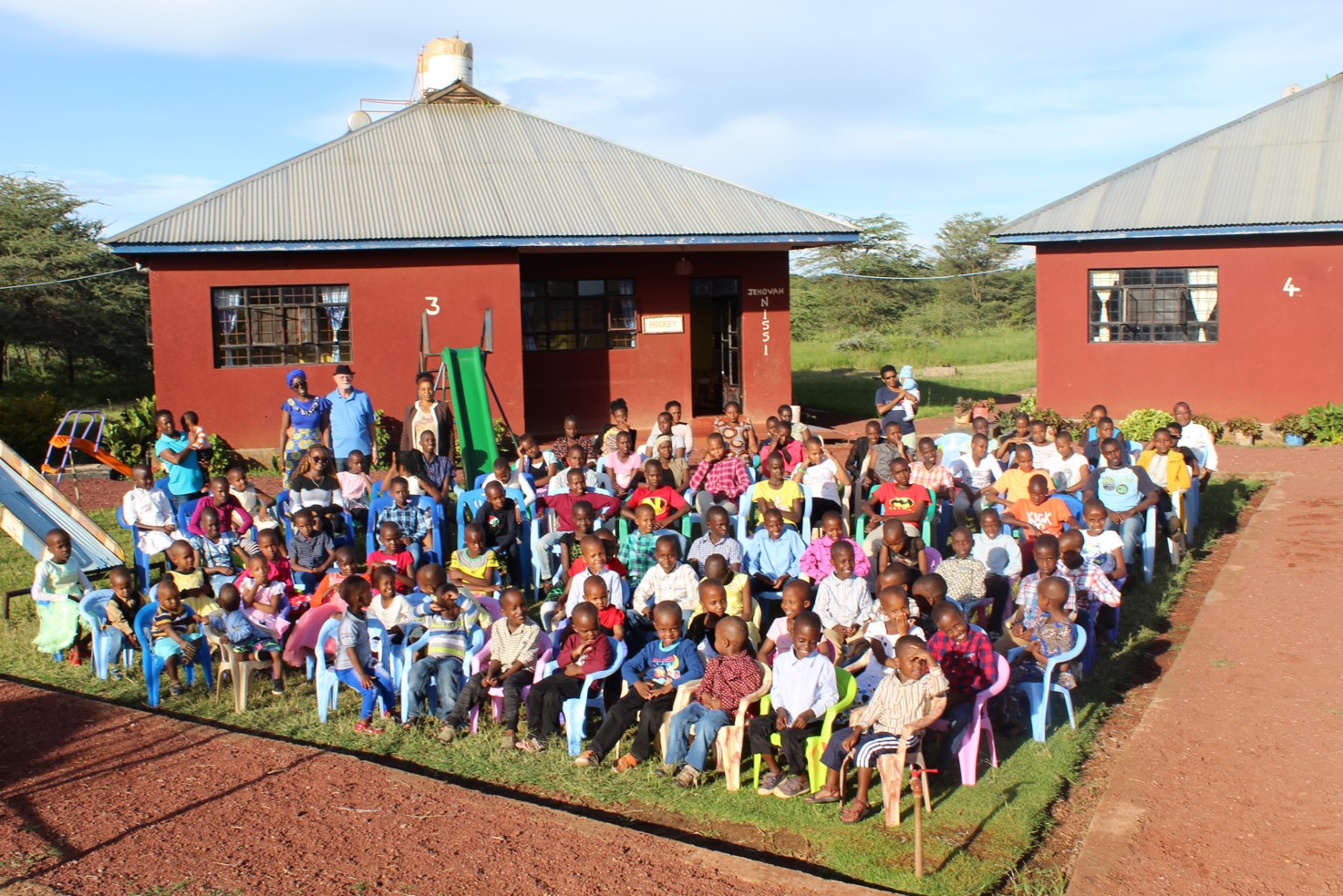 OUR MISSION
Falco's Children's Village is dedicated to raising orphaned children in a Christ centered home, emphasizing sustainability, empowerment and personal development.
Of the 42 million people in Tanzania, 2.5 million are orphans under the age of 15. Through Falco's Children Village, these orphaned children will find safety, love, a sense of belonging, and a brighter future. They will have a wide variety of educational, vocational, and recreational experiences to help them each grow individually and be ready for adulthood.
Will you please hep us by sharing our site with your friends, employers or any foundation you may know about.
We will mail you our annual report or anything you may need o share our vision.
Please send us an email to: