OUR STORY
In 2009, Jerry and his wife Tammy moved to Tanzania to establish a second Bible School but their plans changed after they saw a greater need to elp the orphans in Tanzania.
Tanzania has a population of 42 million. Children represent 55% of the population. In the US, for comparison, children ages 0-17 represent only 17%. Along with the high index of youth, Tanzania is challenged also with a significant degree of poverty. Over 89% of the population in this east Africa country earns less than $1.85/day. Parental deaths and child abandonment account for the significant number of orphans.
In the ensuing months following their arrival, Jerry and Tammy adopted four orphans and made a commitment to God to help as many children as they can. A pivotal point in their life came when they adopted their youngest son, Miracle Moses Backus.
When Moses was just a few hours old he was abandon by his mother, wrapped in a burlap sack, buried in a shallow grave and left to die. A shepherd passing by heard the faint cry of a baby. He found the new born infant and took him to the clinic where they say it is a miracle that he is live. Thus, the name Miracle Moses.
Their dream of helping the poor of the poorest has grown ever since. Simon B. Panga, Assistant Minister of Health and Social Welfare has worked with Jerry since 2010. In a letter Mr. Panga said "They are the best example of orphanages in the country of Tanzania. . . They will be the first organization in the country to provide a complete education for all their children and making sure they have the necessary skills so they can take care of themselves when they are old enough to leave their care. . . Jerry and Tammy are the best founders and directors of orphanages in the country. . . I highly recommend them for your support in this valuable project for the children."
From the beginning, Jerry and Tammy have fought tirelessly to make their dream a reality. They have finished building 9 homes for the children and 40 Tanzanian staff for a landmark organization that will impact the entire country of Tanzania for years to come.
The village has safe drinking water from a well that is 450 feet deep with 95,000 liters of water storage. There are 2 large gardeners that provide most of the vegetables, 1200 chickens 50 sheep and goats, 3 milk cows and 4 bulls.
There are different age groups of children in each of the 1,600 square foot homes with house parents who care for the children in a loving, family environment.
In October of 2018 Tammy died of having cancer the fourth time. She did not want to try any new treatments or be admitted into a hospital. She wanted to die in our home at the village in Tanzania, Falco's Children Village with all of our children. She died pain free and with a smile on her face and is buried on our village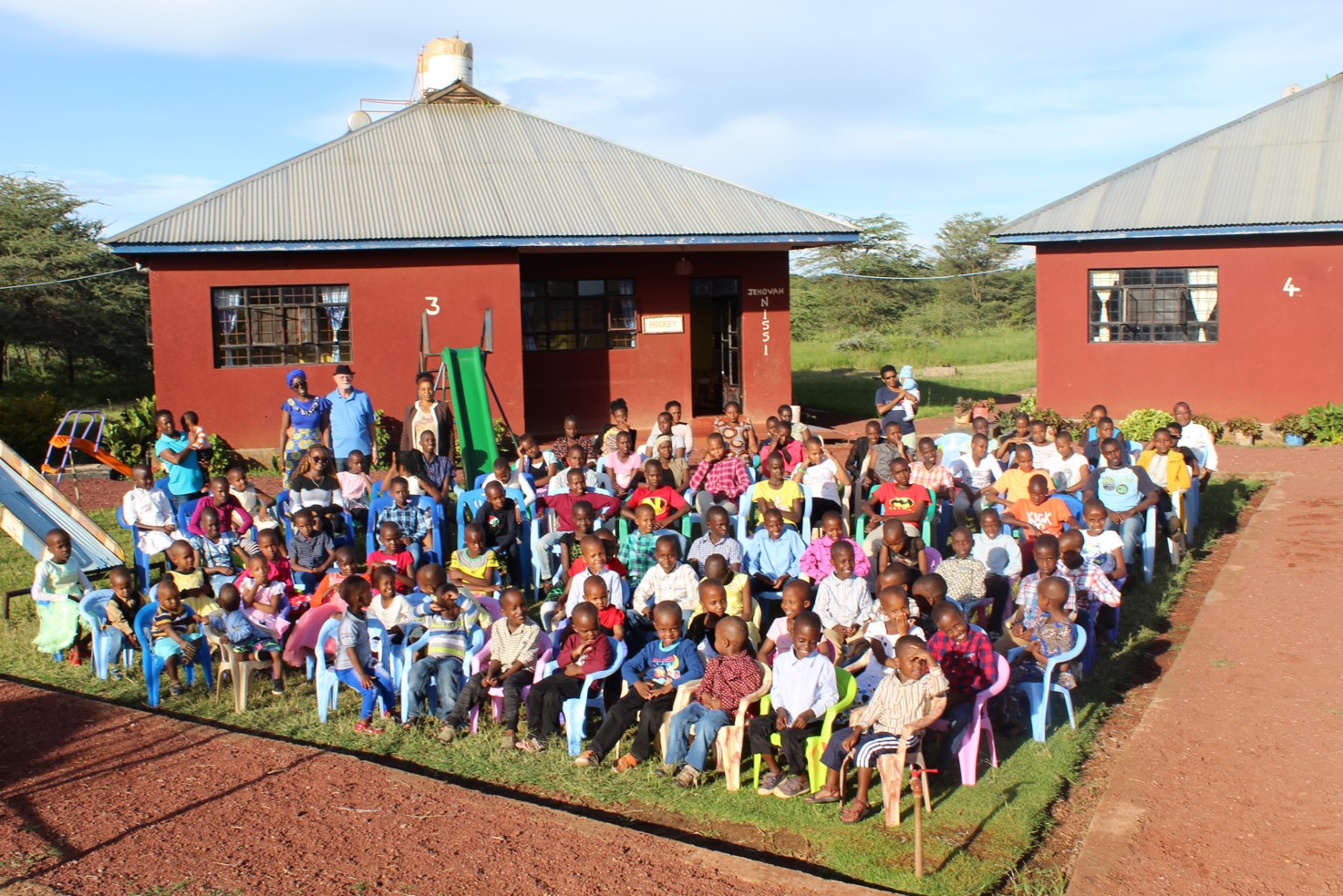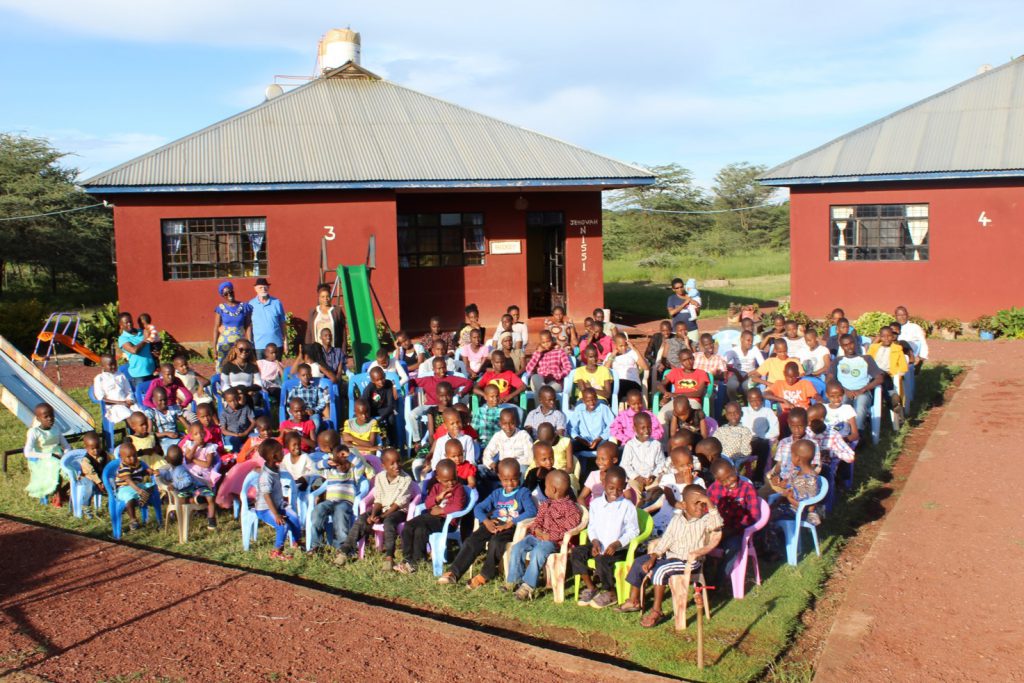 OUR MISSION
Falco's Children's Village is dedicated to raising orphaned children in a Christ centered home, emphasizing sustainability, empowerment and personal development.
Of the 42 million people in Tanzania, 2.5 million are orphans under the age of 15. Through Falco's Children Village, these orphaned children will find safety, love, a sense of belonging, and a brighter future. They will have a wide variety of educational, vocational, and recreational experiences to help them each grow individually and be ready for adulthood.
Will you please hep us by sharing our site with your friends, employers or any foundation you may know about.
We will mail you our annual report or anything you may need o share our vision.
Please send us an email to: